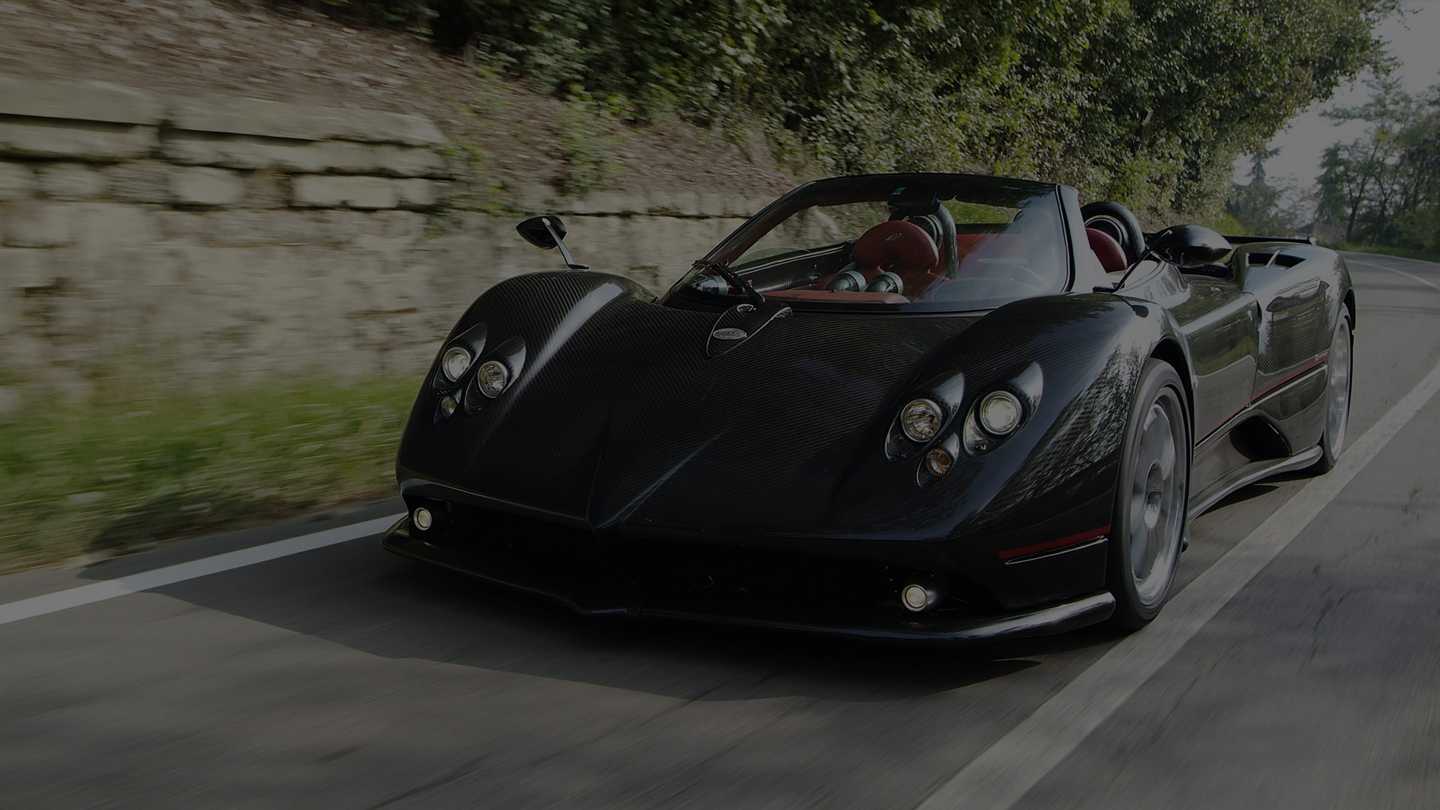 THE ULTIMATE CLUBSPORT.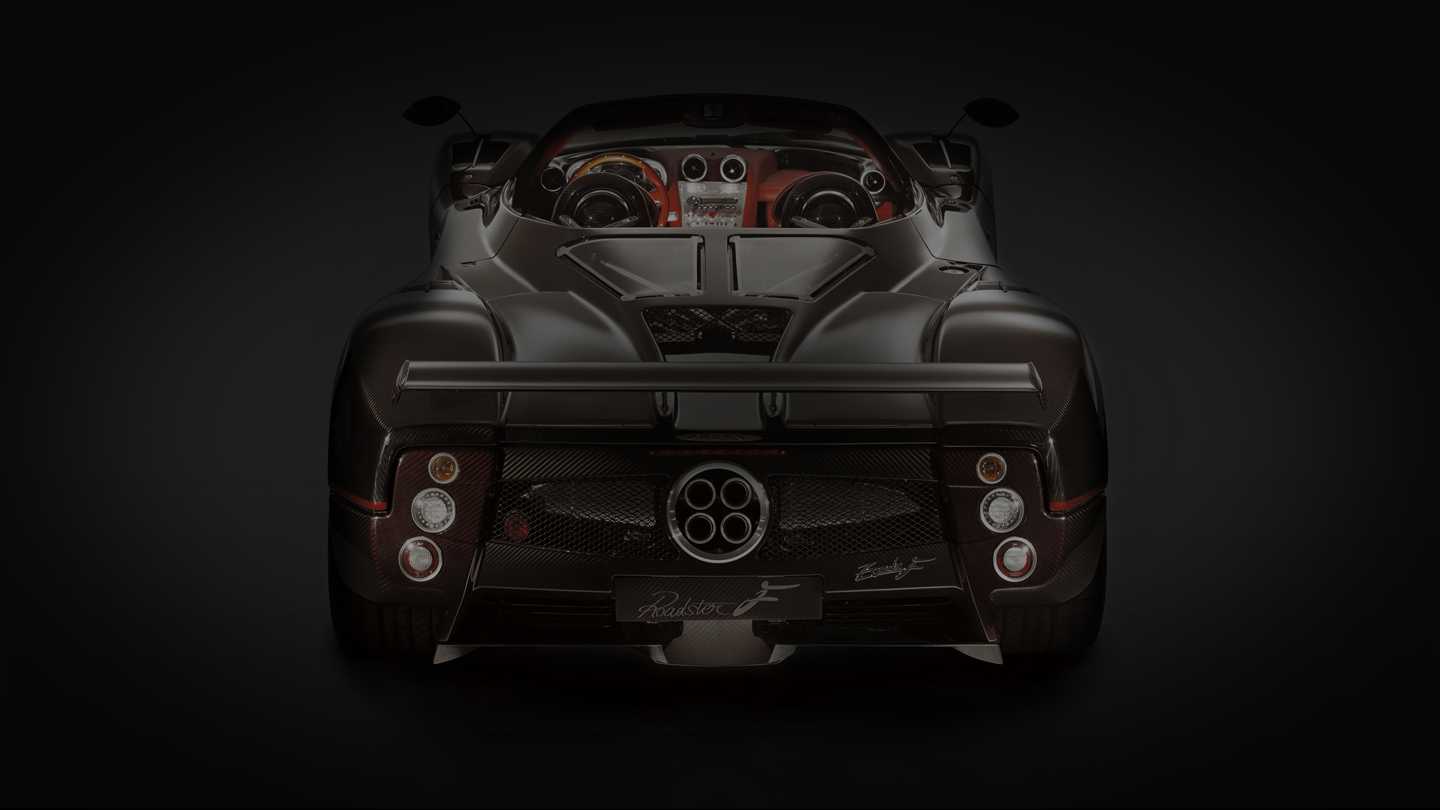 ZONDA ROADSTER F
Having inherited the "genetic heritage" of its sister coupé version, Zonda Roadster F displays a folding roof with the central part in carbon fibre and the lower part in canvas
READ MORE
Having inherited the "genetic heritage" of its sister coupé version, Zonda Roadster F displays a folding roof with the central part in carbon fibre and the lower part in canvas.
As the natural surface carbon fibre, the smooth leather and anodized finishes spark the driver's emotion, this supercar reveals the true character of the Italian GT, which has the sheer privilege of parading elegantly along the esplanade of Montecarlo or screeching its tyres across the Le Mans racing circuit with the same sensuality, aggressive design and mesmeric beauty.
Even during open-top cruising, this supercar makes no compromises in terms of maximum speed – a result accomplished by means of improved aerodynamic properties and the rigid chassis with increased bending and torsional rigidity.
Improvements include, amongst other things: development of specific reinforcing elements in the door sill area and tank area; specifically designed roll bars, also serving a structural function at the chassis frame level, and lastly, high-modulus 3-way carbon fibre composites.
The Zonda Roadster F, which weighs pretty much the same as the coupé version, clearly testifies to the great success of the Pagani team in terms of the aesthetical-functional improvements made, having achieved a 7:29 lap time on the Nürburgring racetrack (only a few seconds behind the Clubsport version).
Produced in a limited run of 25 units
Specifications
Engine
Exhaust system and intake manifold
Gearbox
Brakes
Wheels
Suspensions
Structure and performances
Dimensions
Downforce
Safety
Vehicle-Diagnosis
Discover the power, the speed, the acceleration and all the technical specifications that make this car a work of engineering signed Pagani Automobili. More details
Engine: Mercedes-Benz AMG 12 cylinder V 60°; 48 valves; displacement 7291 cc; Power (kW) hp/rpm: (478) 650/6200: Torque Nm/rpm 780/4000; Weight-to-Power ratio: 1,89 kg/hp
Hydroformed steel and ceramic coated, inconel manifold, titanium muffler; Intake manifold: Aluminium hydroformed alloy/avional MHG-System
Gearbox: Mechanical 6 speed (+ reverse); Transmission: Longitudinal mid engine; rear wheel drive with self-locking differential; Clutch: Twin plate clutch; Steering: TRW rack and pinion power assisted
Brakes: 4 ventilated Brembo disks, hydraulic power brake; Carbon-ceramic brakes: Front 380x34 mm 6 piston caliper; rear 380x34 mm 4 piston caliper
Forged aluminium/magnesium alloy APP wheels; 19??? front, 20??? rear; Tyres: Michelin Pilot Sport 2: front 255/35/19; rear 335/30/20
4 independent wheels with double A-arm; pull rod helical springs and Öhlins adjustable shock absorbers; anti-roll bar; aluminium/magnesium alloy suspension arms
Central carbon fiber chassis; front and rear Cr Mo space frames; carbon fiber MD System bodywork panels; Performances: Acceleration 0-100 km/h 3,6 sec.; 0-200 km/h 9,8 sec.; Lateral g's: 1,4 g; Braking 200-0 km/h: 4,4 sec.; Top speed: > 345km/h
Length 4435 mm; width 2055 mm; height 1141 mm; wheelbase 2730 mm; dry weight 1230 kg - Weight distribution: 46% front; 54% rear
600 kg at 300km/h; downforce distribution: 270 kg front; 330 kg rear
ABS/Traction Control Bosch; central carbon fibre safety cell with Cr Mo steel and carbon fibre roll bar; front and rear impact energy absorbing structure in carbon fibre and Cr Mo
TMD remote diagnosis; Texa Mobile Diagnostic
Back to previous screen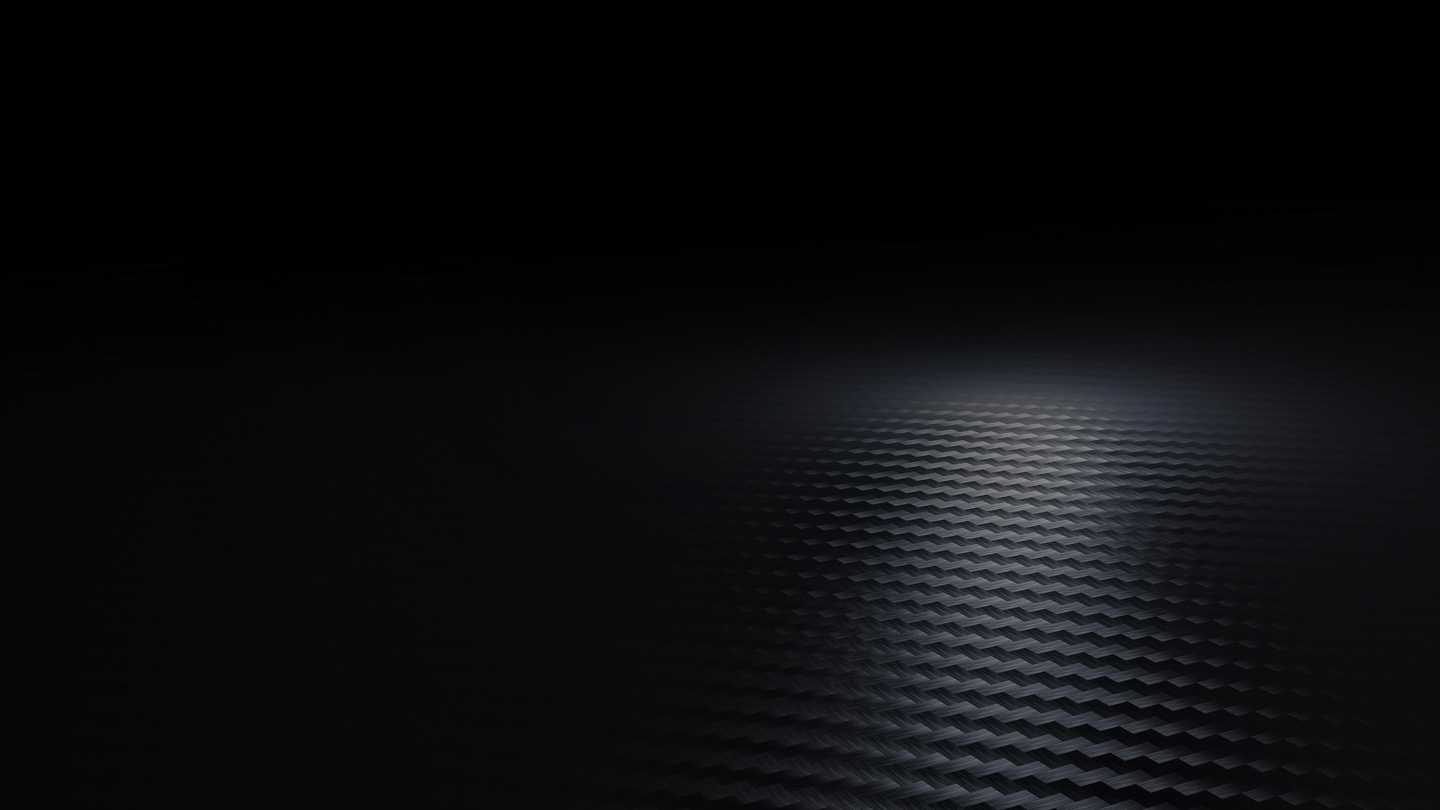 PARTNERS
Building an object as complex and full of state of the art solutions such as the Huayra not only takes brilliant minds, but real artists. We are proud to have technology leaders amongst our partners; redefining the limits, finding new solutions, processes and technologies. More than partners, I would say they are members of our family, sharing with Pagani Automobili the fundamental values, dreams and the passion.