WELCOME TO PAGANI OF UAE
As an official Pagani dealership, we offer a range of manufacturer approved services
aimed at maintaining the power and performance of your Pagani vehicle.
WIND BLOWS ROUND.
That of Horacio Pagani is the great adventure of an art and engineering crusade. How did the myth of Pagani Automobili come to life, the brand for which cars the richest men in the world are willing to spend a crazy amount of money?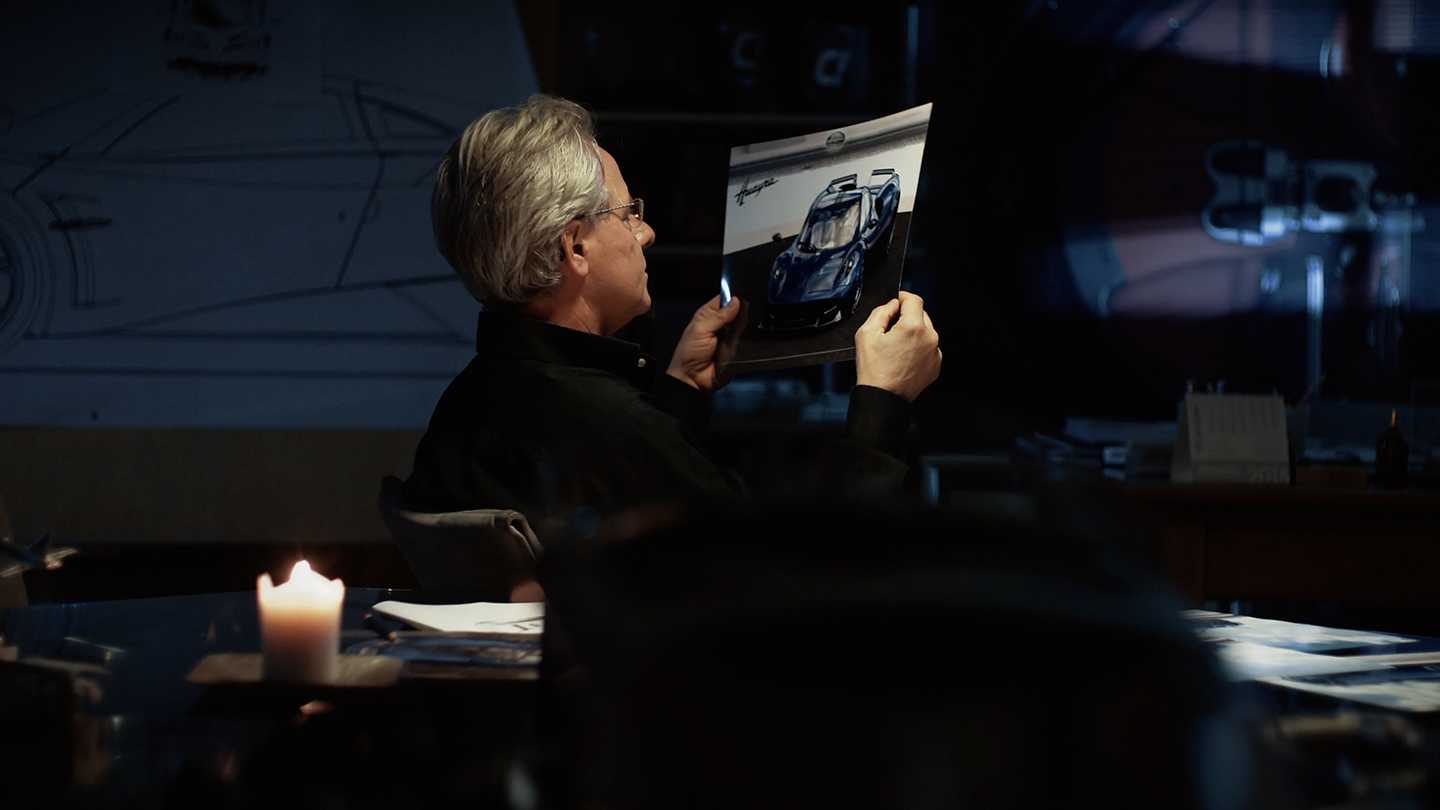 THE CHALLENGE
This is the challenge that strains one of the world's greatest car designers. The factory of Horacio is more like a tailor's atelier, or an artist's studio.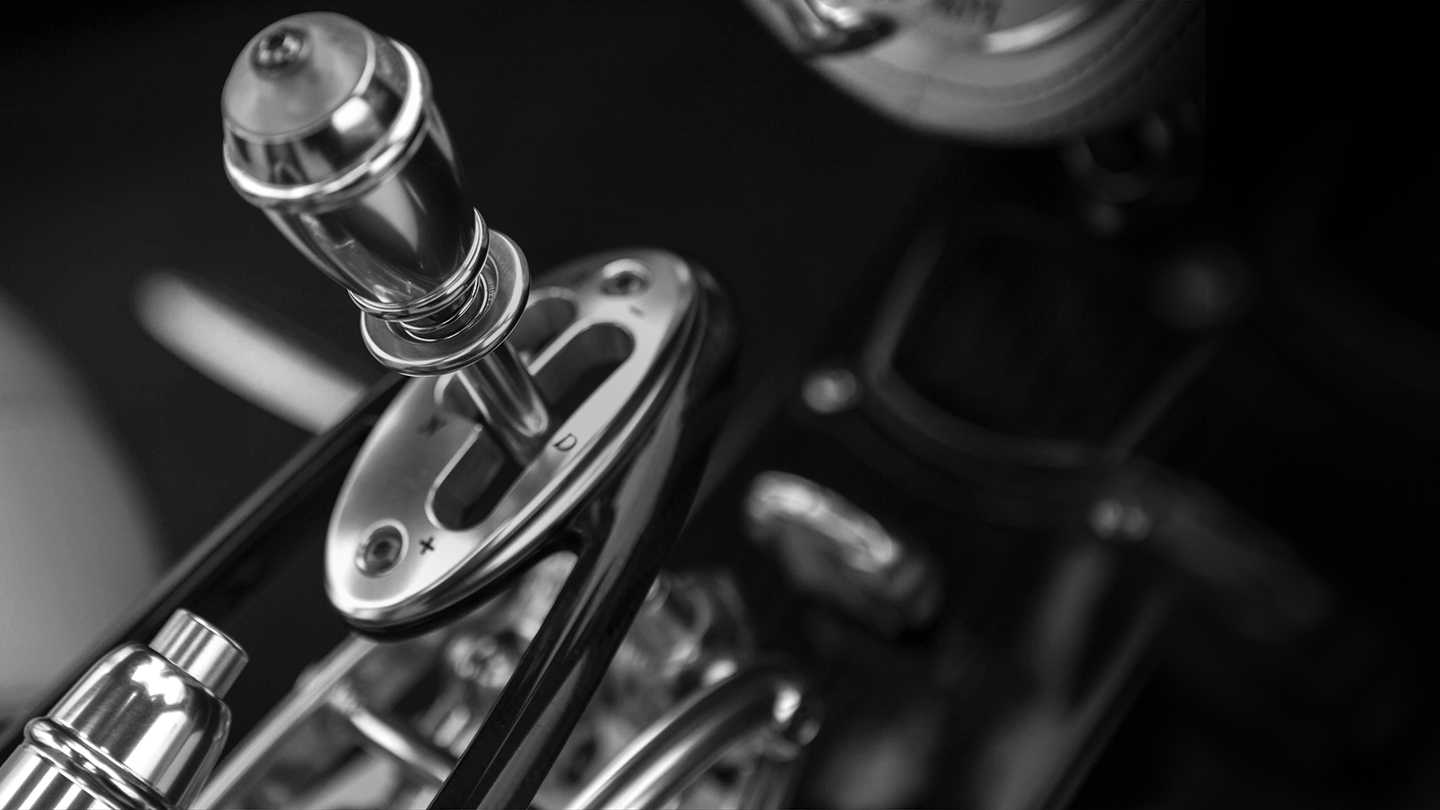 LEONARDO
His source of inspiration has always been Leonardo da Vinci; it is to the works of the great master that Horacio brings his mind while chasing his dream: to build a car that is both an engineering marvel and a work of art.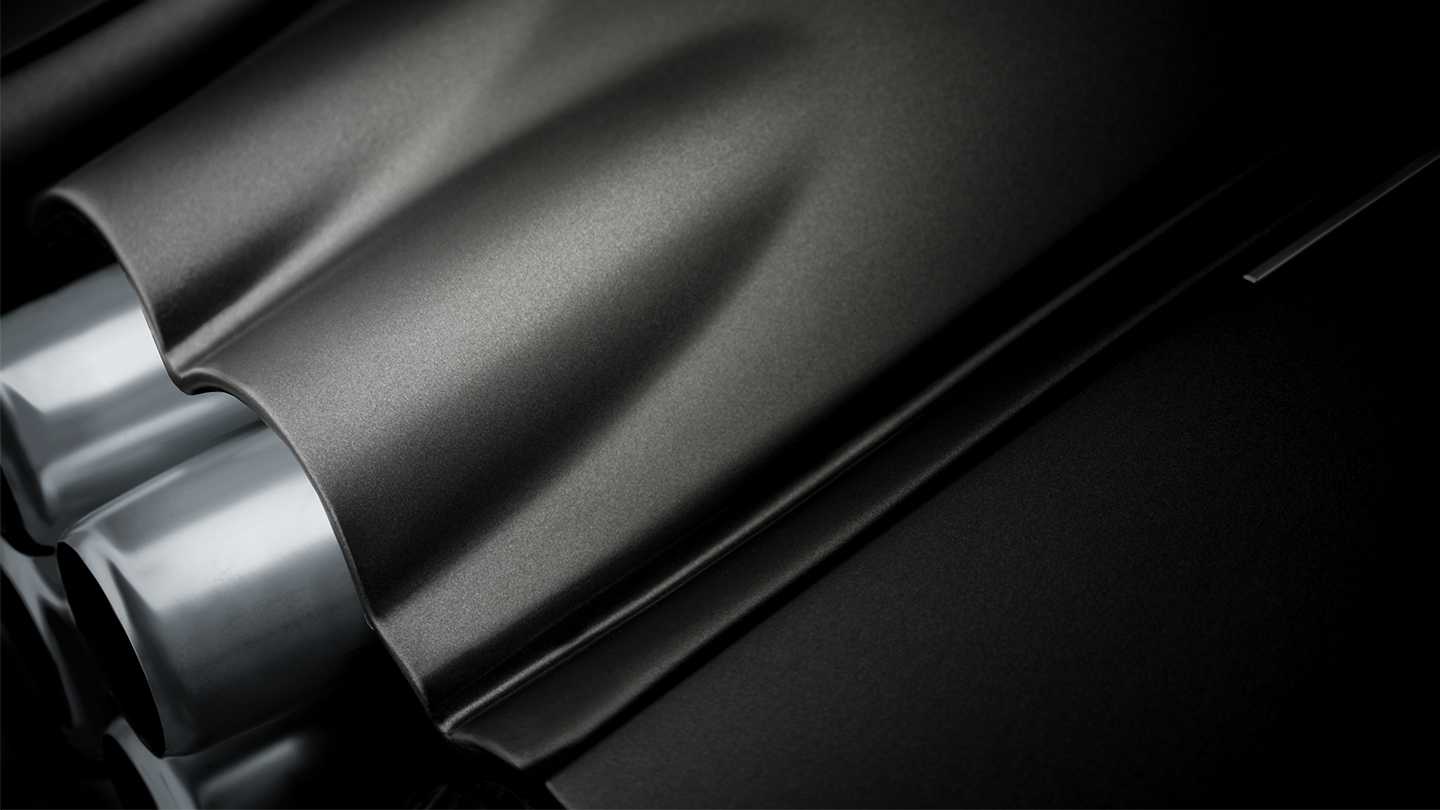 PERFECTION
For Horacio it is not enough to build every component of the car with the absolute best materials, and make them achieve perfection in their performances; they must also be works of art.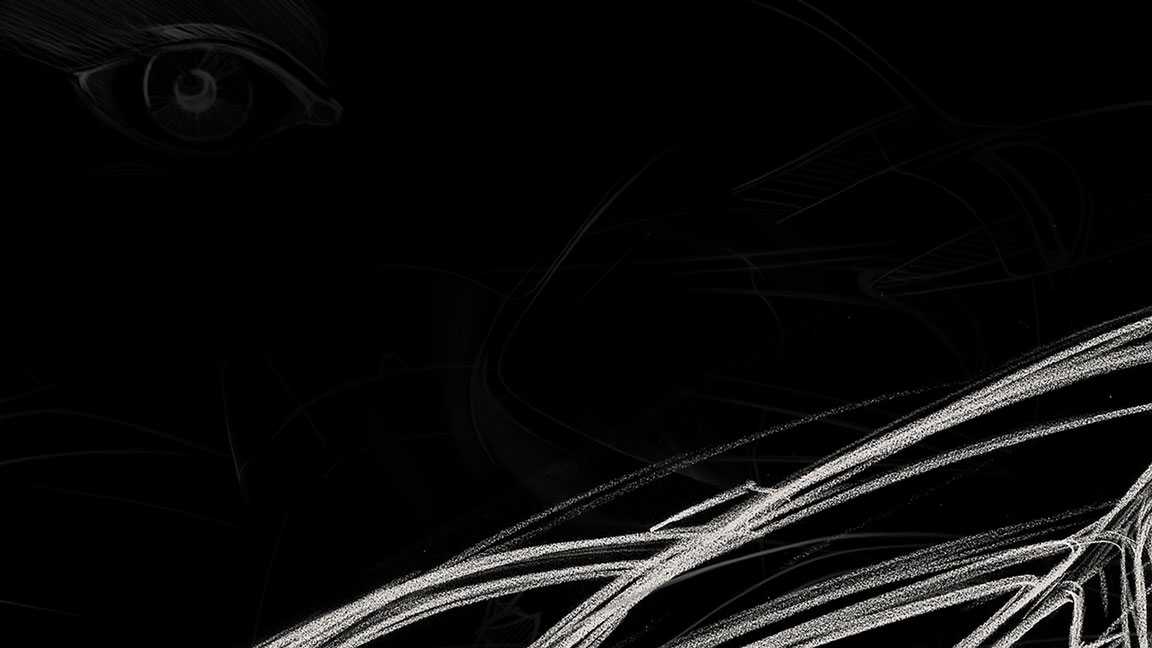 THE BELIEF
"Art and science can walk together, hand in hand"
Leonardo da Vinci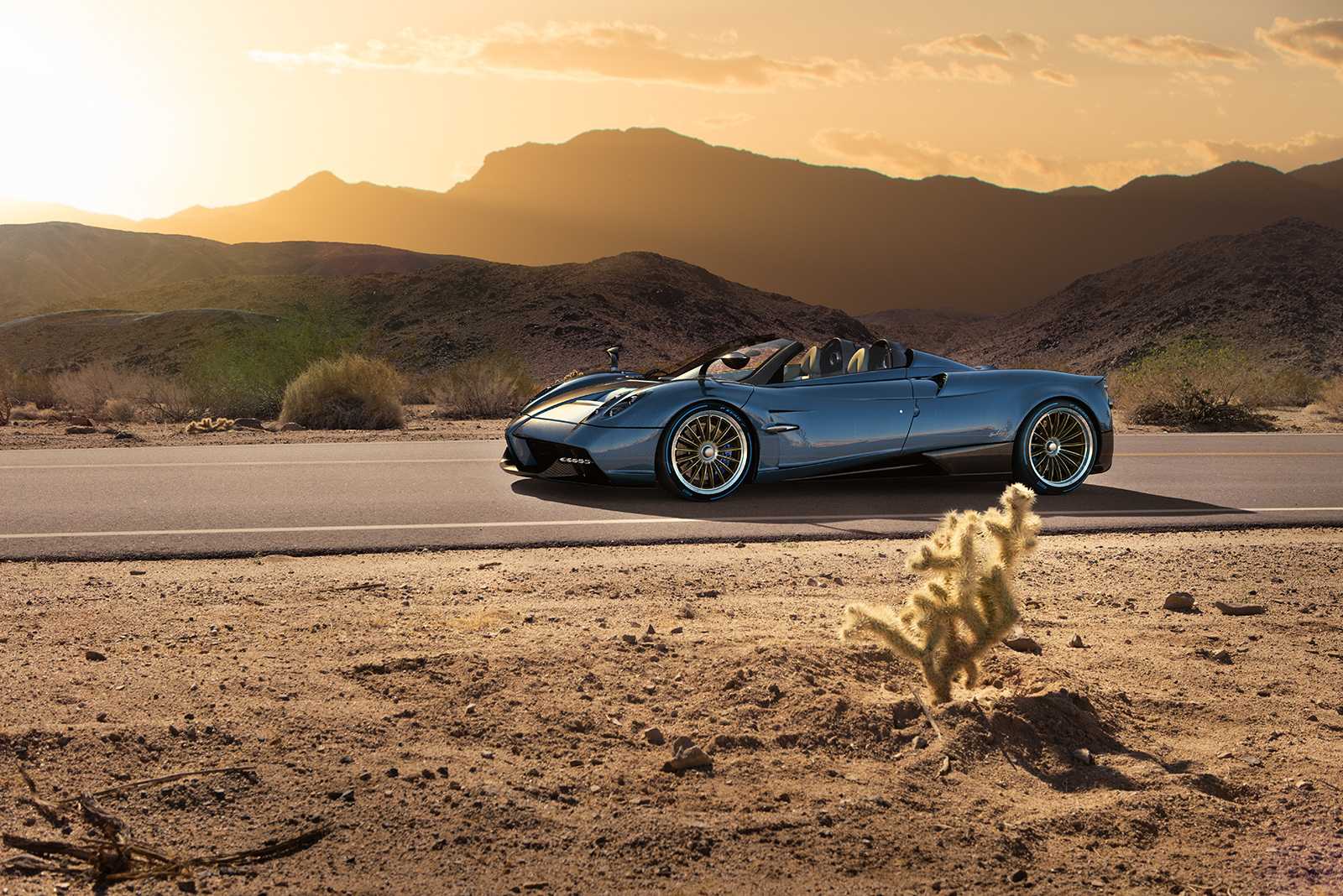 WE'VE GONE THIS FAR, DRIVEN BY THE WINDS OF ALL TIMES.
Designed to celebrate the harmony between art and science, these cars can catch the moment. Past and future meet at the perfect time, at the exact instant when the wind of creativity starts to blow. And that's how Huayra Roadster was born: a car of unique beauty, like a work of art made from a block of Carrara marble.
HUAYRA ROADSTER
ZONDA ROADSTER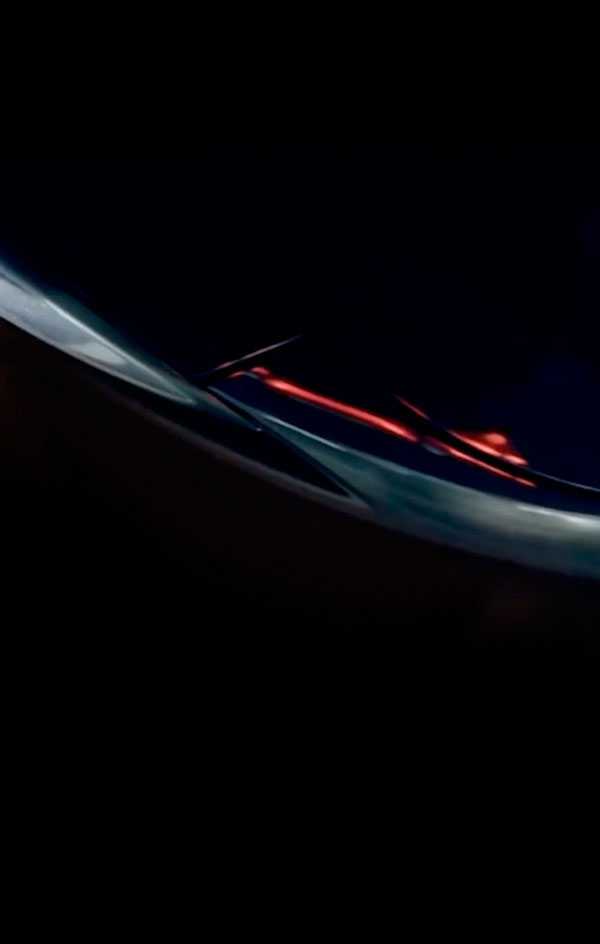 THE FUTURE IS WRITTEN IN THE WIND.
What it is in the making, which only exists as a spark that hasn't found its form yet; it's what can only happen through an intuition. The future is the breeze that is yet to blow, the wind that only the genius can catch and transform into a project, like the great Italian masters who have always inspired the myth of Pagani.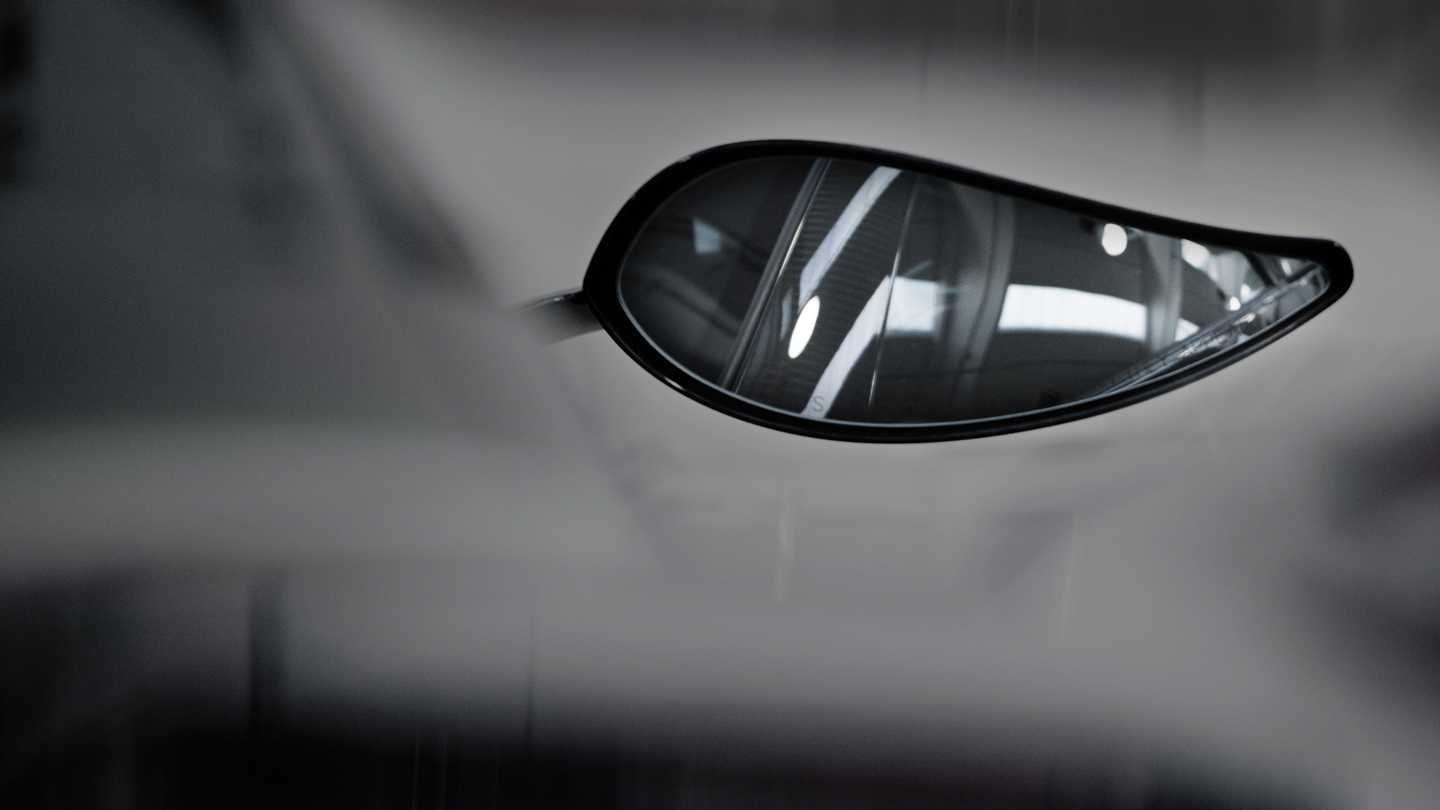 THE RESEARCH
It's the quest for perfection that drives man to go beyond his limits and exceed, the science to rewrite its rules and the car to evolve constantly, in what can be defined as an ongoing challenge between intellect and creativity.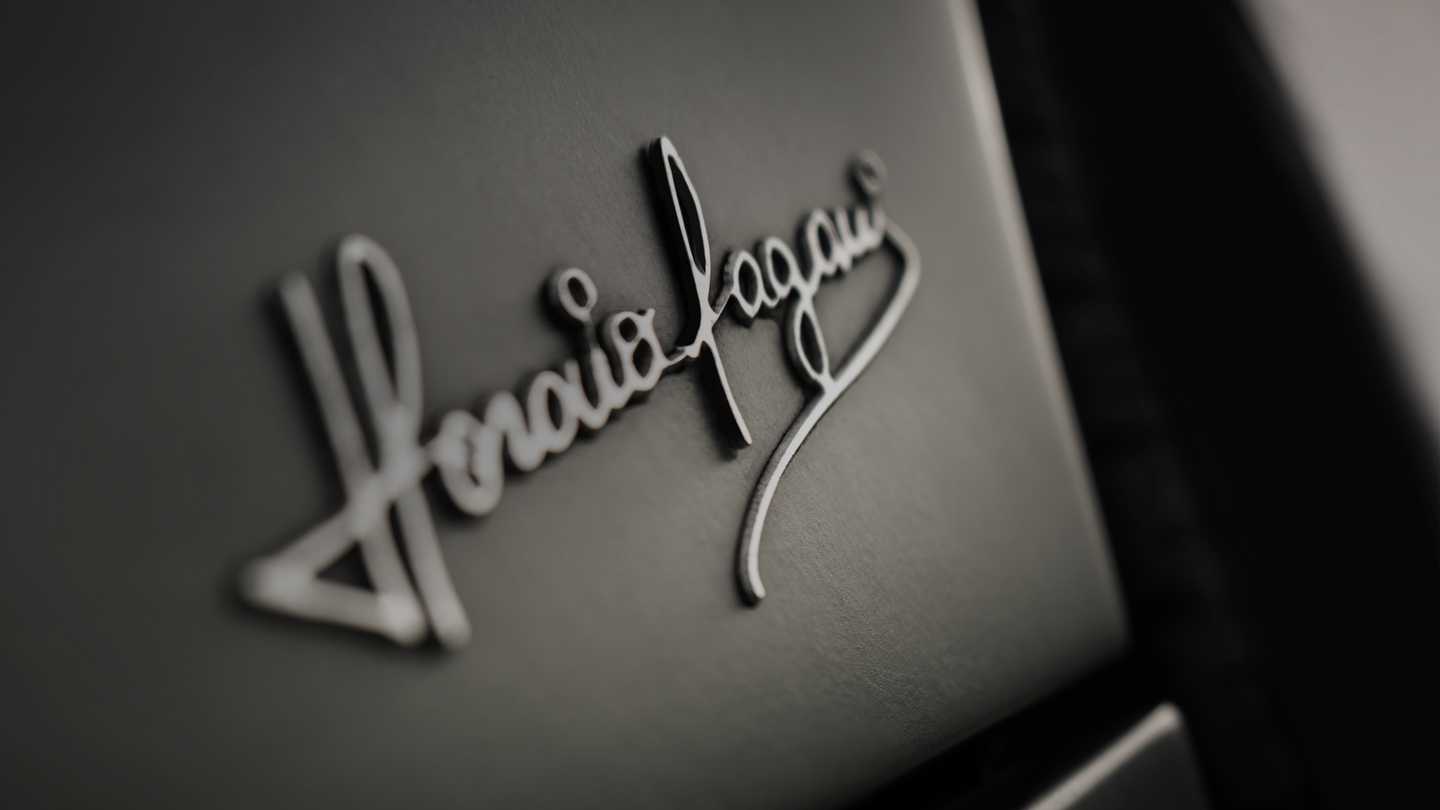 BEAUTY
None of this would make sense if it was not enclosed by the lines of beauty at its highest expression; the Pagani design that can capture the heart and thrill the eyes.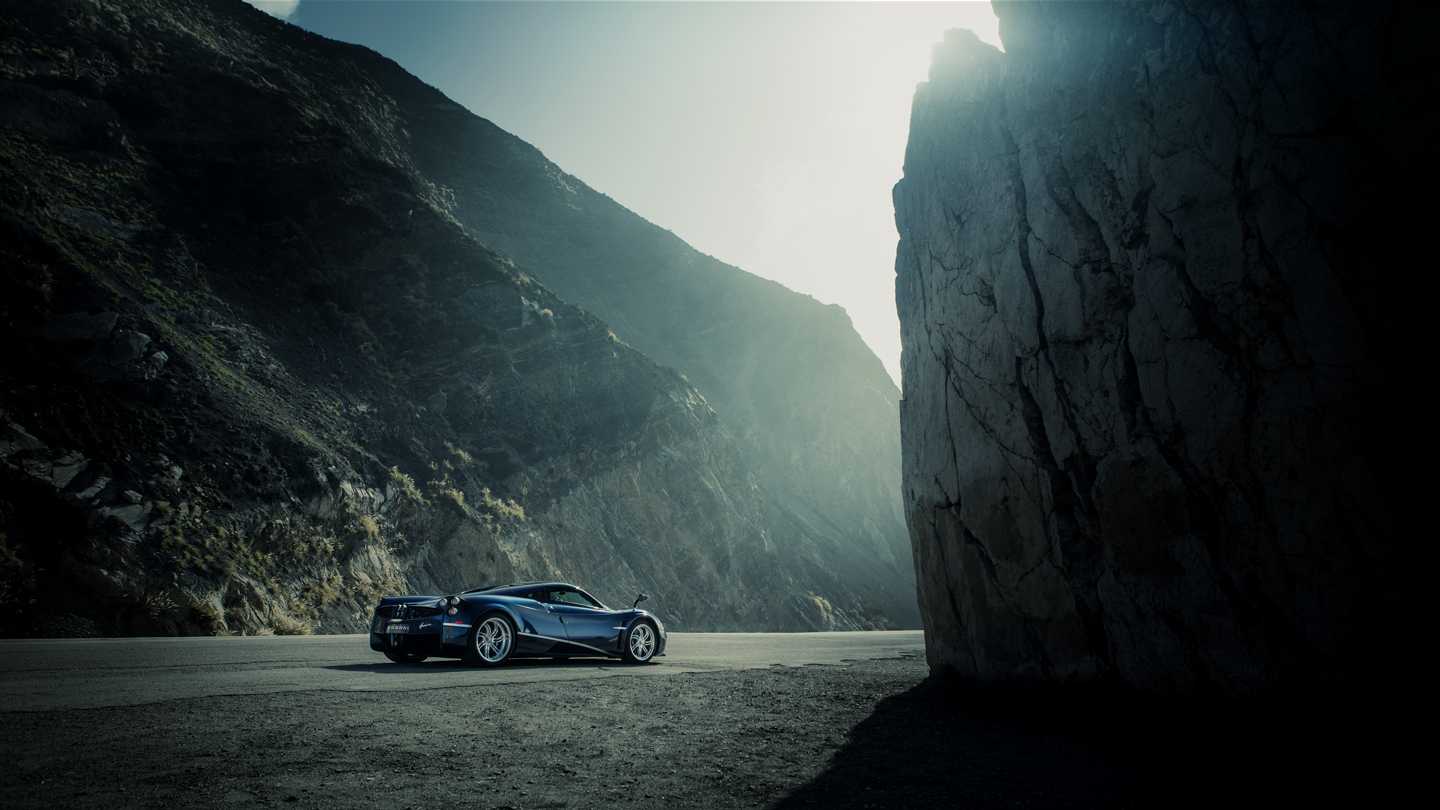 THE DREAM
Past and present melt into one: the experience of Horacio, the energy and passion of his team, the knowledge that makes every project of Pagani Automobili such an impossible dream and, at the same time, so close to reality.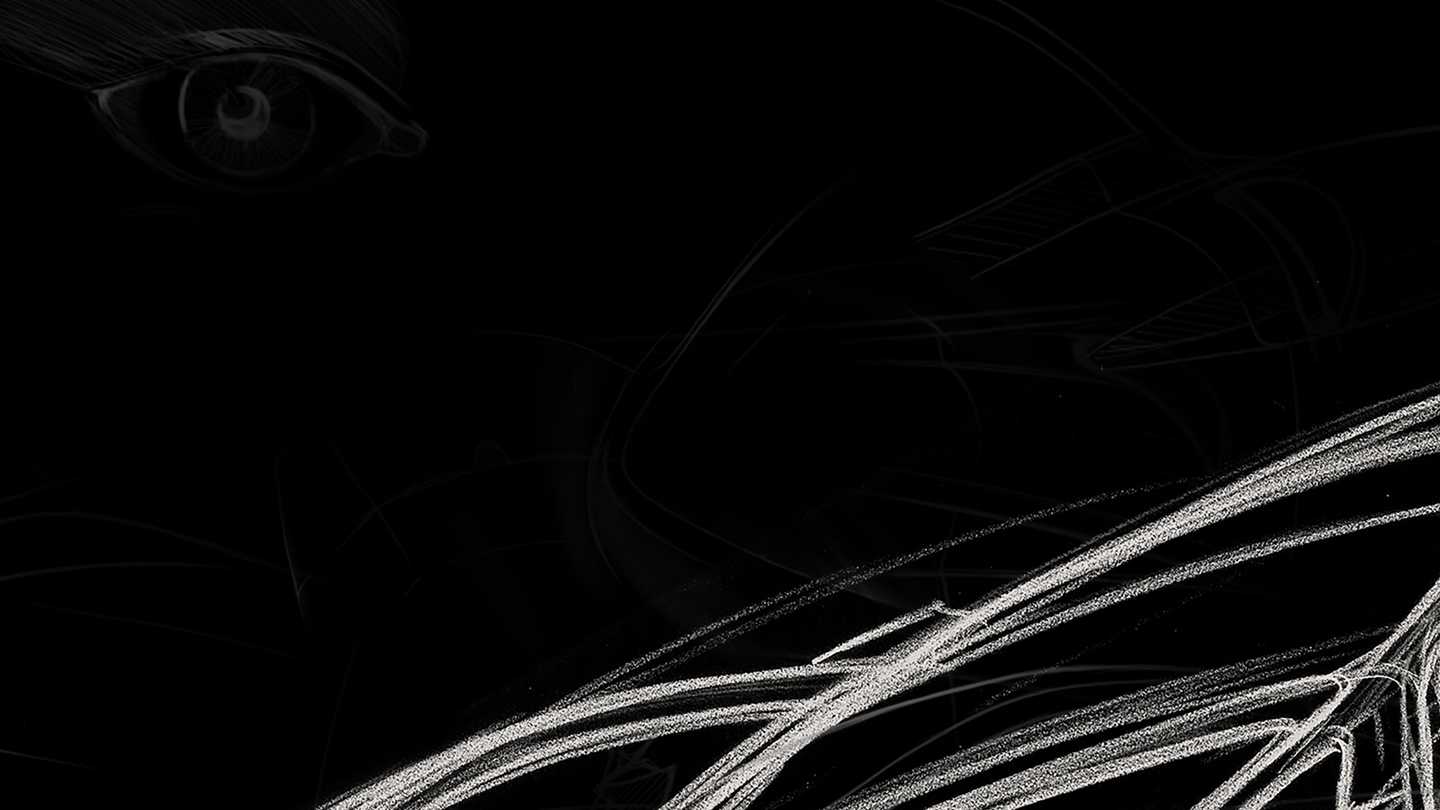 CERTAINTY
"Knowledge is the daughter of experience"
Leonardo da Vinci